Inexpensive Kitchen Makeover: Cabinet Colors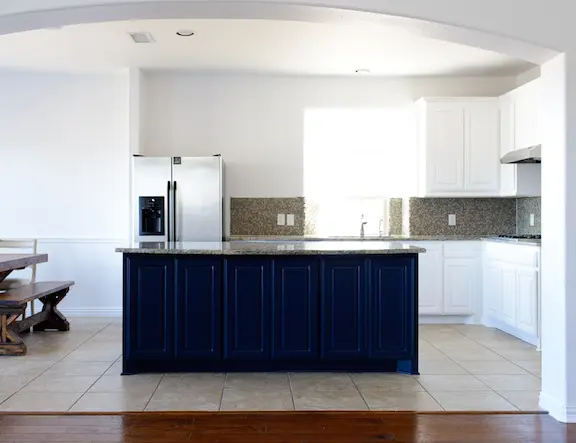 Looking for a low-cost way to refresh your kitchen? Instead of replacing your kitchen cabinets, consider refinishing or painting them. If your cabinets are in good shape, then a fresh coat of paint can help bring them back to life and coordinate the room's style with the rest of your home... at typically a third of the price of replacing*.
First step, decide if you want to add a splash of color to those kitchen cabinets or go with a timeless, classic white! Check out the photos below for inspiration.
Colorful Cabinets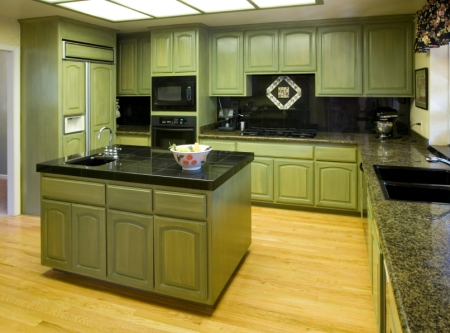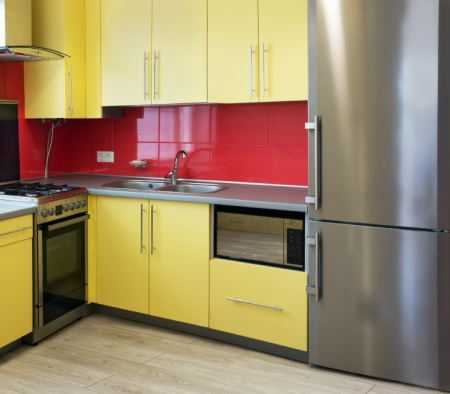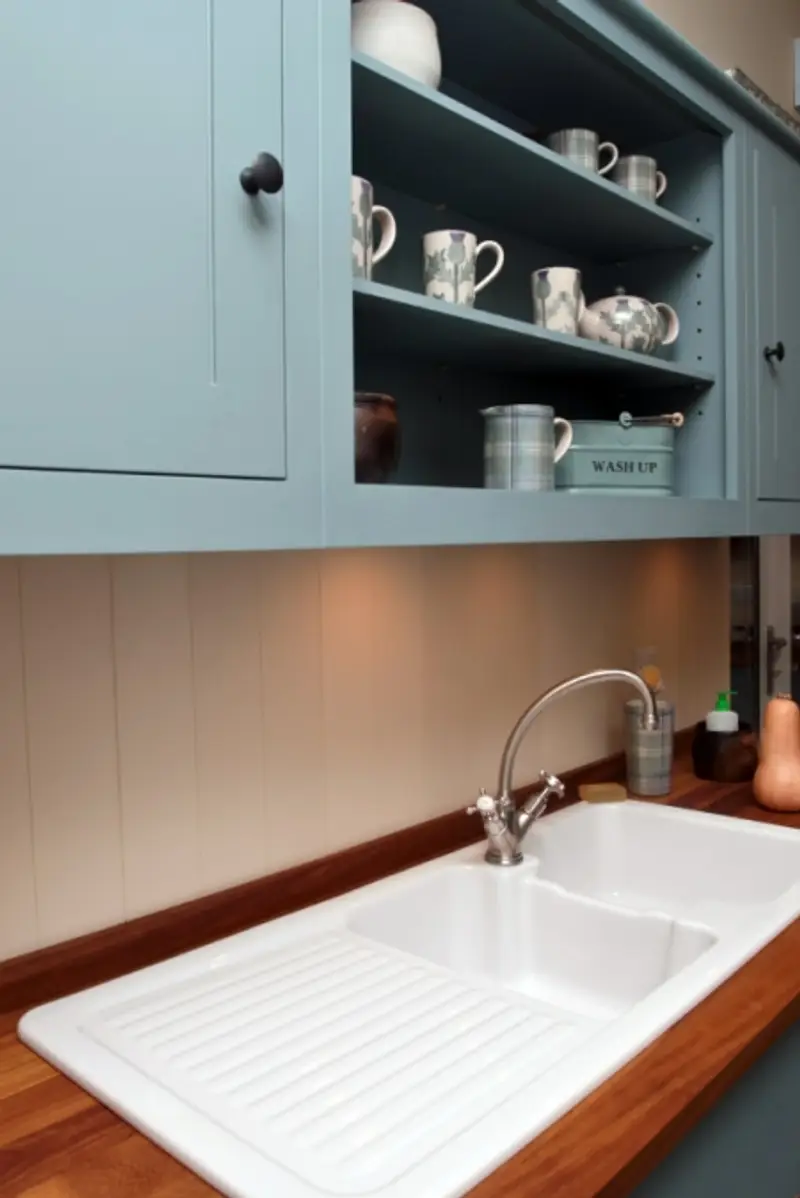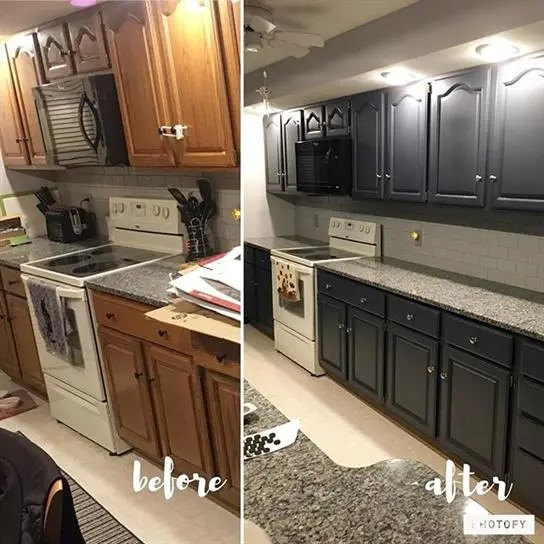 White Cabinets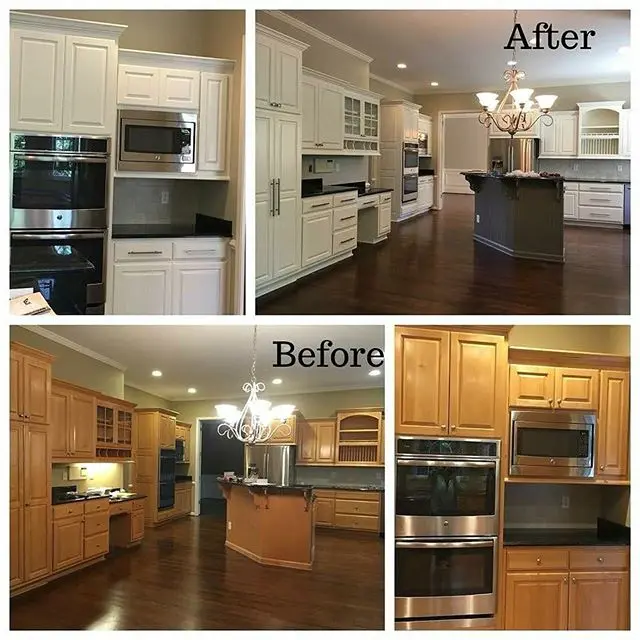 *Cost to paint or refinish cabinets versus replacing cabinets varies based on many factors. Schedule a free estimate with your local Five Star Painting professionals to learn more!