DIY: 22 Ways to Recycle Your Paint Chips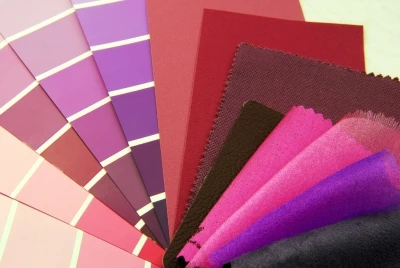 You've picked the colors and painted your home, but don't throw away those paint swatches just yet! Take a look at these crafty ways to recycle paint chips and add even more spice to your freshly painted life!
OMBRE JEWELRY
LABELS AND TAGS
CLOCKS AND CALENDARS
ARTWORK
CARDS AND ANNOUNCEMENTS
FURNITURE AND DECOR
Are you looking at your paint chips in a completely different light now? Which craft will you try?