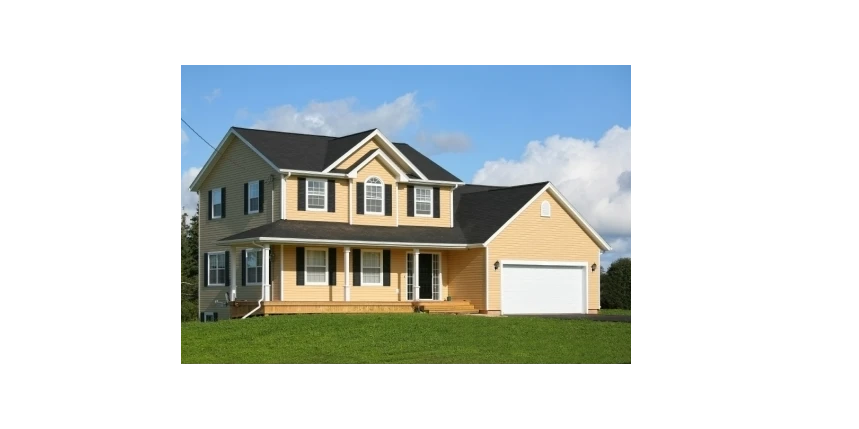 Thinking of putting your home on the market? Buyers get their first impressions from the first thing they see – the exterior of your house. The easiest way to instantly add thousands of dollars to the value of your home is to use color effectively. Today we're giving you 10 useful tips on effectively implementing color schemes and outdoor accessories to make your home the most eye-catching listing in your neighborhood!
1) Light colors make your home look bigger. Want to make the most out of your humble abode? Splash a pale yellow, beige, tan or nude shade on your siding to stretch your two bedroom home into a spacious family residence.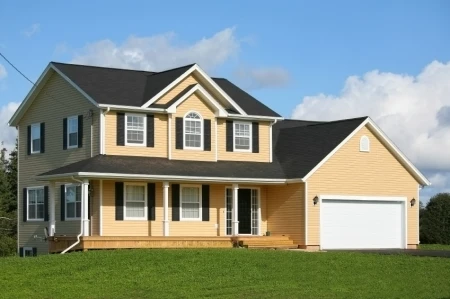 2) Dark colors make your home look smaller. Before you skip over this tip on shrinking your home, remember dark shades can be useful if your house is located on a small lot. A dark earthy tone can balance out the size of your home with a smaller lawn.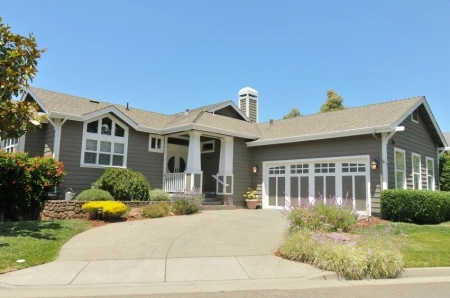 3) Focus on details. If you can't afford to have your entire home exterior redone, apply a fresh coat of paint to your shutters, siding and trim. Highlighting the details of your home is a great, simple way to refresh your house exterior.
4) Power wash your home. A good power wash can drastically improve the curb appeal of your home. You probably won't realize just how dirty your house is until it's been properly cleaned. This is a great way to refresh and maintain your existing paint job.
5) Repaint or replace your front door. Front doors are often the catch-all for dirt, dust and hand prints. Apply a fresh coat of paint to your door or buy a new one. Try a fun, bright color to add personality to your home.
6) Refresh your deck or porch. A front porch or back deck is an appealing extra feature to interested buyers. Make the most of yours by having it restained, repainted or power washed.
7) Paint or replace your garage doors. Add some extra "umph" to your home by painting or replacing your garage doors. Steer away from the traditional metal white and go with another color or deco wood doors.
8) Don't be top heavy with paint. Avoid making your home appear top heavy by using dark colors at the bottom of your home. If you have high windows on an extra story, add some shrubbery along the border of your home for balance.
9) Be careful when choosing colors. Painting the exterior of your home is a big decision. To make the best color choice, bring the paint chips outside when making your selection. These decisions are best made in natural light on a cloudy day or in open shade. Bright sunlight can often distort colors.
10) Accessorize! Lastly, add some fun accessories and outdoor furniture to your home to highlight spaces like a front porch, back deck, walkway or entrance. And don't be afraid to use fun colors!