Bonus Post: Independence Day Shout Out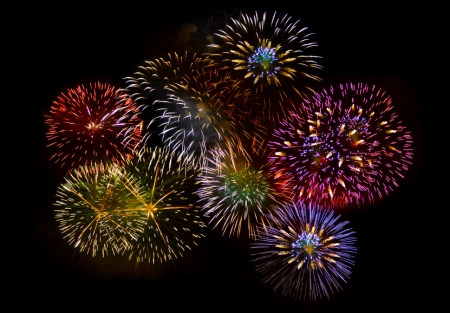 In honor of this weeks holidays in both Canada and the United States, we would like to wish you all a happy Independence Day!
To all our Canadian friends on July 1, Happy Canada Day!
To all our U.S. friends on July 4th, Happy Independence Day!
I hope you all have a wonderful time this week celebrating your independence.
Take a moment to consider how you have been blessed to live in the country you live in and how the freedoms you enjoy have benefited you. If you get an opportunity, thank a serviceman or servicewoman for their sacrifice on behalf of your country.
So many people, who have gone before, laid the groundwork to make the liberty we enjoy possible. To those who have contributed to that freedom and who are working to maintain that freedom, Thank you!
For those of you who like to party on days like these, here is a Cherry Shortcake Recipe for you to try at your holiday celebration.
Before you light the fireworks, learn how to protect your driveway from firework stains so you don't have an ugly black mark left behind afterwords.
Be safe, have fun, take care!