Paint Colors Inspired by a White Christmas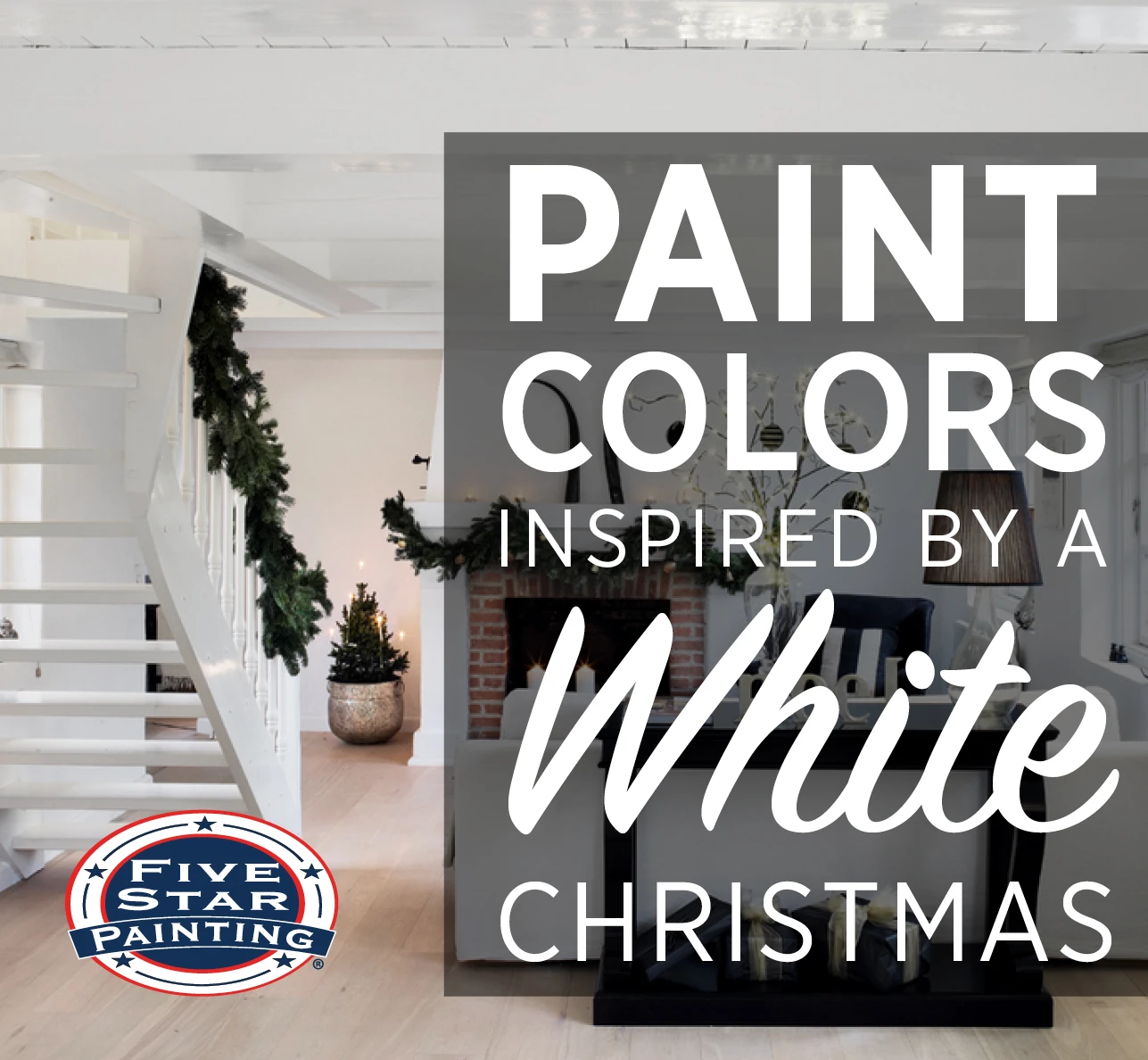 "I'm dreaming... of a High Reflective White SW 7757 Christmas" – errr, wait a minute. That's not what Bing Crosby sang.
But if you have ever been in your local paint store looking for "white" paint, you know there are hundreds of white-ish paint color options. How to choose? How do you know what will actually look "white" in your home and what will look gray, blue, or yellow?
Feeling inspired by the time of year and the possibility of snow this season has us dreaming about a white Christmas. Here are a few popular shades of "white" available through our paint partner, Sherwin Williams, and some interesting notes about each.
TIP: Lighting plays a big role in how a paint color looks in your home. Always test a few samples on the wall, before committing to one shade, to get a good idea of the end result.
This shade has a slight peach hue and coordinates well with warm tones, such as Favorite Tan SW 6157 and Underseas SW 6214. If you have natural-looking wood floors, this could be a good option.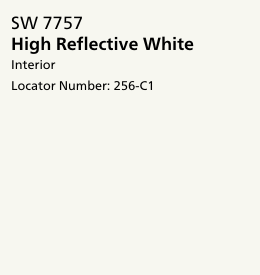 Leans toward gray tones and coordinates well with cool shades like Pure White SW 7005 and Sensible Hue SW 6198. This shade is a good fit for more modern décor.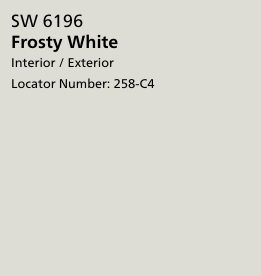 Has a green undertone and coordinates well with Pure White SW 7005 and Relish SW 6443. This shade compliments your Christmas décor and would look fresh and earthy throughout all four seasons.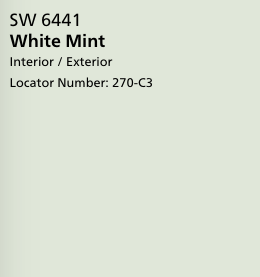 This shade would have a slight yellow tint on the wall and coordinates well with natural tones like Patience SW 7555 and Honed Soapstone SW 9126. This fits well with traditional décor.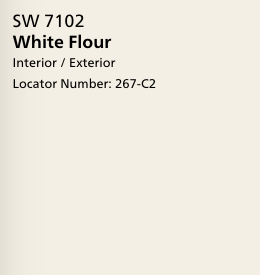 If you need helping choosing the perfect "white" or coordinating colors for your home, give the experts at Five Star Painting® a call or schedule your FREE estimate directly on our calendar. We have painted thousands of homes, so we are always willing to offer advice and resources for choosing the perfect shade.