Paint Your Own Gift Wrap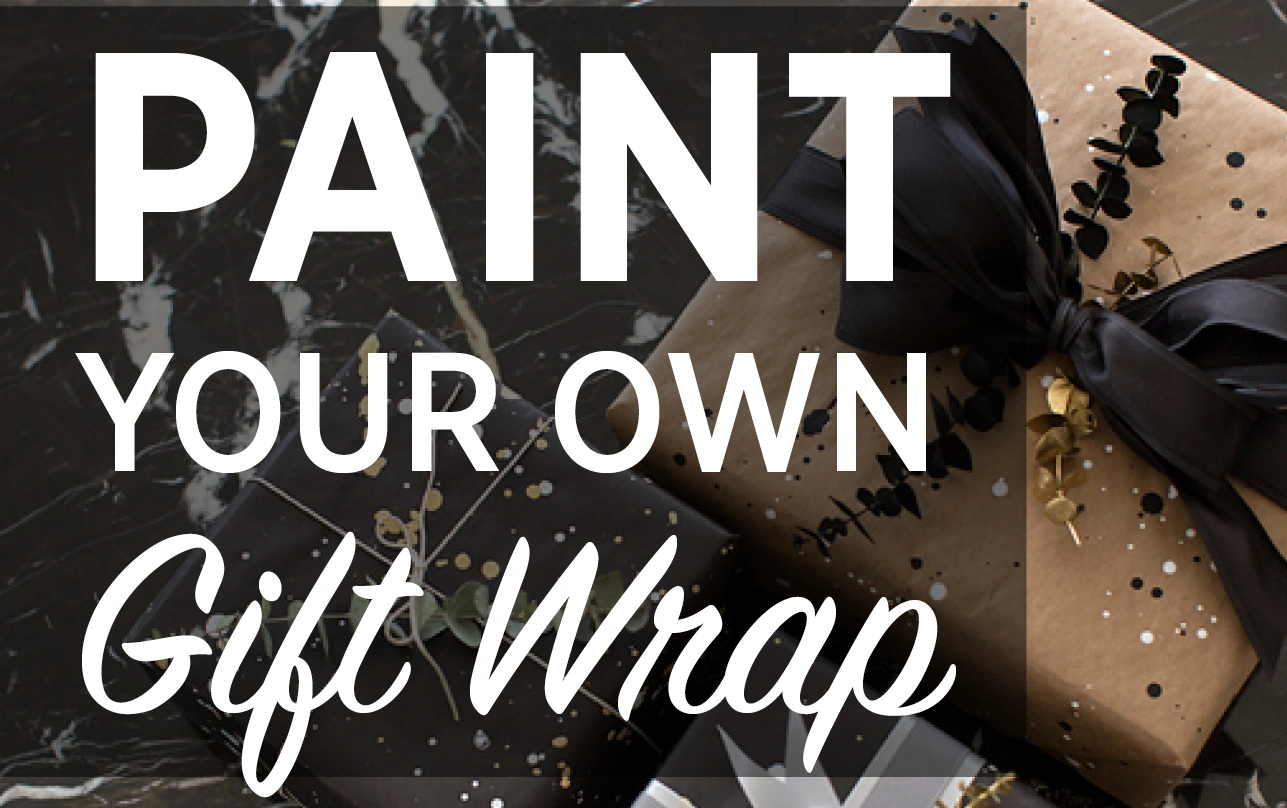 At Five Star Painting®, we are crazy about paint! And even though painting gift wrap isn't a service we offer our customers, we want to show you how paint can help you create beautifully customized gifts. This is a great way to add a very special touch to your gift-giving this holiday season, and it's also a fun craft to get the kids involved in wrapping presents!
How to get started...
Collect your materials:
Gift box
Solid color wrapping paper
Tape
Scissors
Pencil
Acrylic craft paint
Foam brushes and/or paint brushes
Glitter paint
Ribbon
Follow these steps:
1: Wrap your present, as usual. If you cannot find a solid white gift wrap, consider using any gift wrap you already own and flip it inside out.
2: Lightly trace your design on the box using the pencil.
3: Start painting! Don't worry if you mess up a little, because the imperfections are what make the gift unique.
4: Once the paint has dried completely, add finishings, like ribbon, sprigs and gift tags.
Design Ideas
You don't have to be a masterful artist to create something beautiful. Stick to simple designs, like stripes, polka dots, snowflakes, thumb-print Christmas lights, and stars. Check out the patterns we created:
SNOWFLAKES
GLITTER STRIPES
POLKA DOTS