IN THE NEWS: How to Match a Paint Color Without a Sample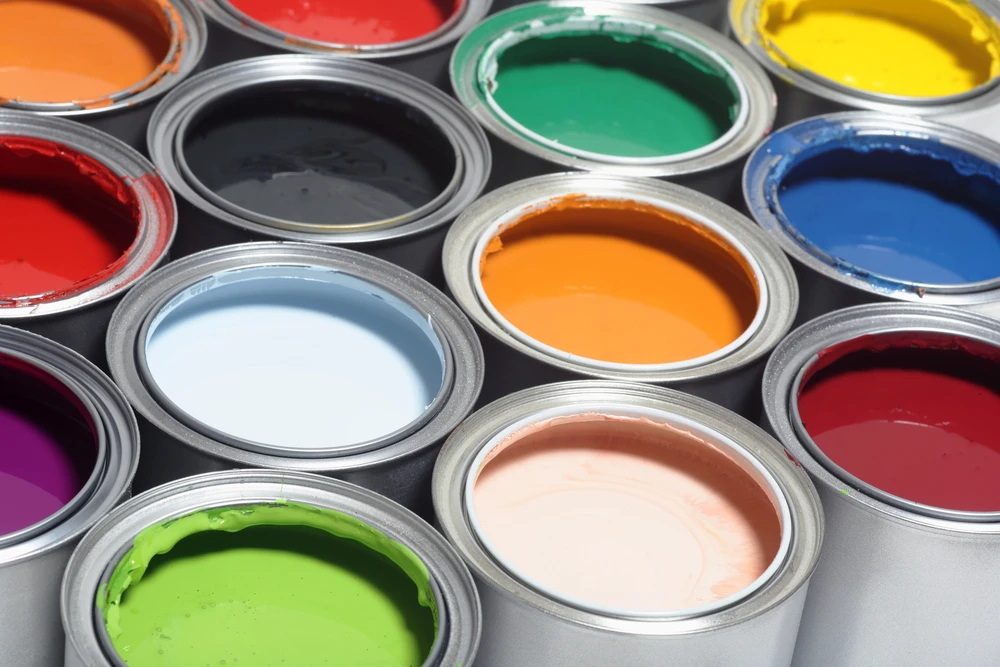 If you have ever wanted to do touch-ups but realized you are out of that particular shade of paint, then you have probably wondered... How do I match a paint color that's already on my wall? Sure, the first thought to cross your mind would be to take a picture of the wall and take it to the paint store. However, lighting, flash and shadows will manipulate the image and not allow for a perfect pairing. What are the alternatives?
Read this helpful how-to on realtor.com, featuring Five Star Painting of Suwanee and Alpharetta, GA owner, Scott Specker. These ideas will make your paint matching days much simpler for future projects!
https://www.realtor.com/advice/home-improvement/how-to-match-paint-color-without-a-sample/
Meanwhile, if you decide it's time for the wall to have a fresh coat of paint, schedule a free, convenient estimate with Five Star Painting. We're part of Neighborly, a community of home service experts? We help customers repair, maintain and enhance their homes. For example, have you decided it's time for fresh new look for your windows or mirrors, but need custom work done... we can help! Reach out to Glass Doctor, our fellow Neighborly brand.