Chalkboard Planters for Your Front Porch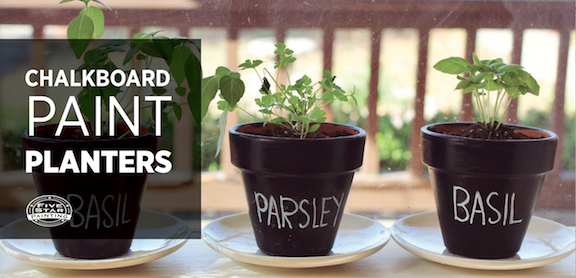 Looking for a fun and easy to finish in one day craft project? We found one that all ages and all skill levels can enjoy... Painted Planters! We tried our hand at using chalkboard paint and could not be more excited with the results.
Why Chalkboard Paint?
First, it's very easy to use and now, because it's so popular, easy to find!
Second, it's easy to change up the look as frequently as you like! Using chalk, you can change the message or illustration to fit the occasion. Think "BOO!" around Halloween, labels for different plant types (see above) and surprise messages on special holidays. Children will also enjoy being able to lend their artistic skills to the planter's design, even after the project is completed.
How to Accomplish this Look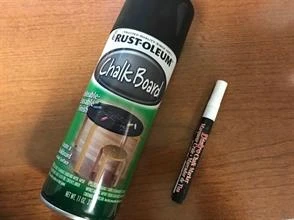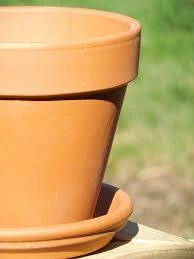 1. Purchase a plain terra cotta planter from your local home and garden shop. You'll also need to pick up some chalkboard paint, chalk, potting soil and a flower/plant.
2. Choose a well-ventilated area outdoors to set up your items.
3. Place paper or plastic down to protect the surface where you will be working.
4. Holding the terra cotta planter in one hand and the spray chalkboard paint in the other, begin application. Go for light, even coverage to avoid drip lines. Make sure you read the instructions on the paint can and follow their suggestions for number of coats.
5. Allow paint to completely dry, then fill the planter with soil and plant your flower/plant.
6. Using chalk, personalize the planter - Check out our finished results!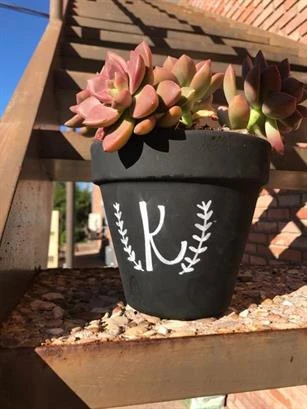 Five Star Painting loves anything and everything paint! To find more paint-related crafts and to have all your paint-related questions answered, check out our Design Tips!
And if you are looking for professional painting services for the inside or outside of your home or business, click HERE to schedule your free estimate. You choose the time and date, we will arrive on time and provide you with a detailed quote for the project.