Can You Stain Over Painted Wood?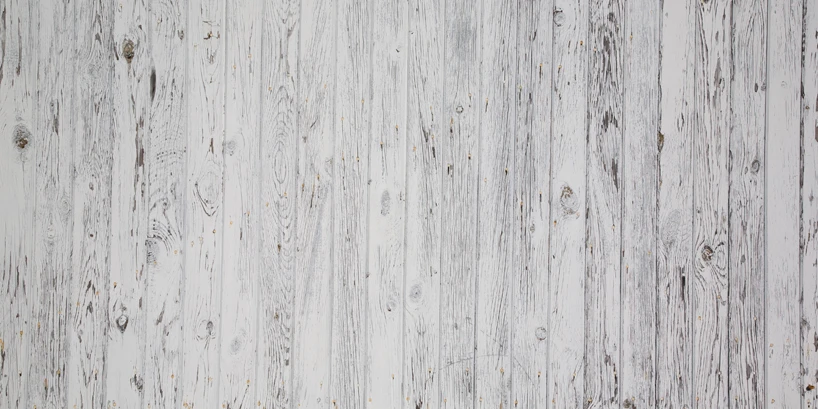 Wood is an exceptionally strong and durable material, used in the production of furnishings and flooring, for use both indoors and outdoors. In order to withstand the test of time and increase the aesthetic appeal of this organic material, a finish must be applied with options including either paint or stain. Paint offers the greatest versatility with unlimited color choices to match any decor, and can be easily applied over stain, but can you stain over painted wood? The short answer is yes, but before you begin, consider these tips from the pros at Five Star Painting.
Wood Stain vs. Paint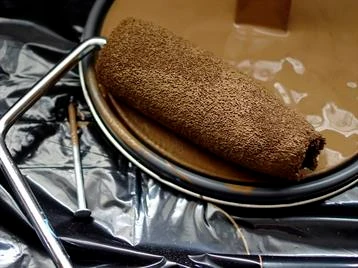 Your choice of coverage depends on a number of factors including application, intended use, and individual preference. Paint offers an unlimited number of color choices and can easily cover flaws or blemishes within the wood, while stain helps to highlight its natural beauty for a more rustic flair. When properly applied, both materials help to seal and protect the natural grain and may help to prevent damage or fading. The pros and cons of each include:

Stain
Pros
Faster drying time
Enhances natural wood grain
Variety of options for color and opacity
Cons

May require more prep work to hide flaws
Maintenance includes periodic sealing and restaining
Paint
Pros
Unlimited color choices
Hides a multitude of flaws
Consistent, even finish
Cons
Longer drying time
Outdoor surfaces such as decking require periodic refinishing
More labor intensive to reverse the process for stain application
How to Prepare a Painted Wood Surface for Staining
Whether you've grown tired of the look of your painted deck or furnishings, or simply want to restore the natural beauty of the wood, the time you invest in preparing the surface will determine your satisfaction with the finished product. Consider the following tips, which outline this labor-intensive process to ensure the successful completion of your project.
Materials
Scraper
Chemical paint stripper
Strong detergent such as tri sodium phosphate (TSP)
Drop cloths
Water
Scrub brush
Clean rags
Waterproof gloves
Goggles
Wood brightener
Sandpaper
Water or oil-based stain
Applicator
Sealer
Step One: Remove the Paint
The method used to remove old paint will depend on the condition it's in and how many layers of paint lay below the surface. Begin by using your scraper to remove the paint from a small section to determine the best solution. Scrape as much paint as you can from the surface, using a combination scraping, chemical strippers, and sanding to reveal the bare wood, or consider leaving a bit of paint behind to give the wood a unique patina.
Step Two: Clean the Wood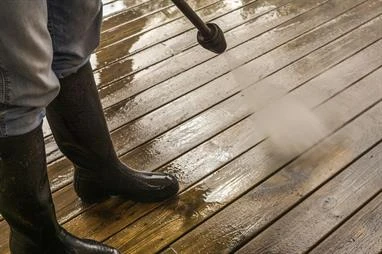 Prior to staining it's important to clean the wood to remove any stains or mildew and eliminate graying, and perform any necessary repairs. Scrub the surface using a stiff brush and the cleaner of your choice, or for larger areas use a power washer. Allow the wood to dry thoroughly before proceeding to ensure the stain adheres (this can take several days for exterior surfaces depending on the climate and weather).
Step Three: Apply the Stain
For outdoor surfaces such as your deck, perform one last sweep to remove dust and debris. Apply the stain according to the directions on the label with consideration for the following:
Stir before applying for consistent coloring

Apply a second coat for a more intense finish

Seal the surface for maximum protection
For a professional finish trust the experts at Five Star Painting for all your interior and exterior painting needs. Complete your backyard makeover with more outdoor patio ideas, to make the most of your outdoor living space. Do you need a new gazebo built for those big outdoor gatherings? Reach out to our fellow Neighborly brand, Mr. Handyman, to get professional, quick and quality help assembling your new structure!