Painting Tips for Beautiful Results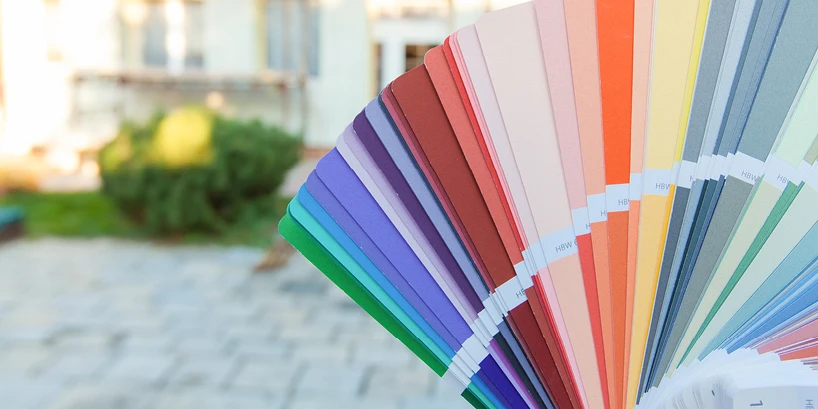 So you decided to take on your home painting project yourself? That's great! It seems easy - choose a color, buy the paint and supplies, then get to work. What can go wrong?
Buzzfeed.com interviewed Five Star Painting of Loudoun VA owner, Tina Nokes, for her feedback on how to avoid painting mishaps and get the best results, every time.
Avoid these 15 common mistakes people make when DIY painting their homes to save you time, money and frustration! https://www.buzzfeed.com/emilyshwake/painting-diy-common-mistakes-expert-painters
This article answers questions, such as:
How do I repair a wall before painting?
Is priming necessary before painting?
Are the paints with primer mixed in a good idea?
What type of painters tape is best?
Should I use a paint brush or roller?
What temperature is too cold to paint?
Where should I store my leftover paint cans?
and more!
If you start to feel overwhelmed or short on time, then let the experts at Five Star Painting handle your project! We have painted thousands of homes across North America, and we love bringing our customers' visions for their homes into reality. Find your local Five Star Painting or schedule your FREE estimate on our website.