Psychology of Color: Paint Colors for Every Personality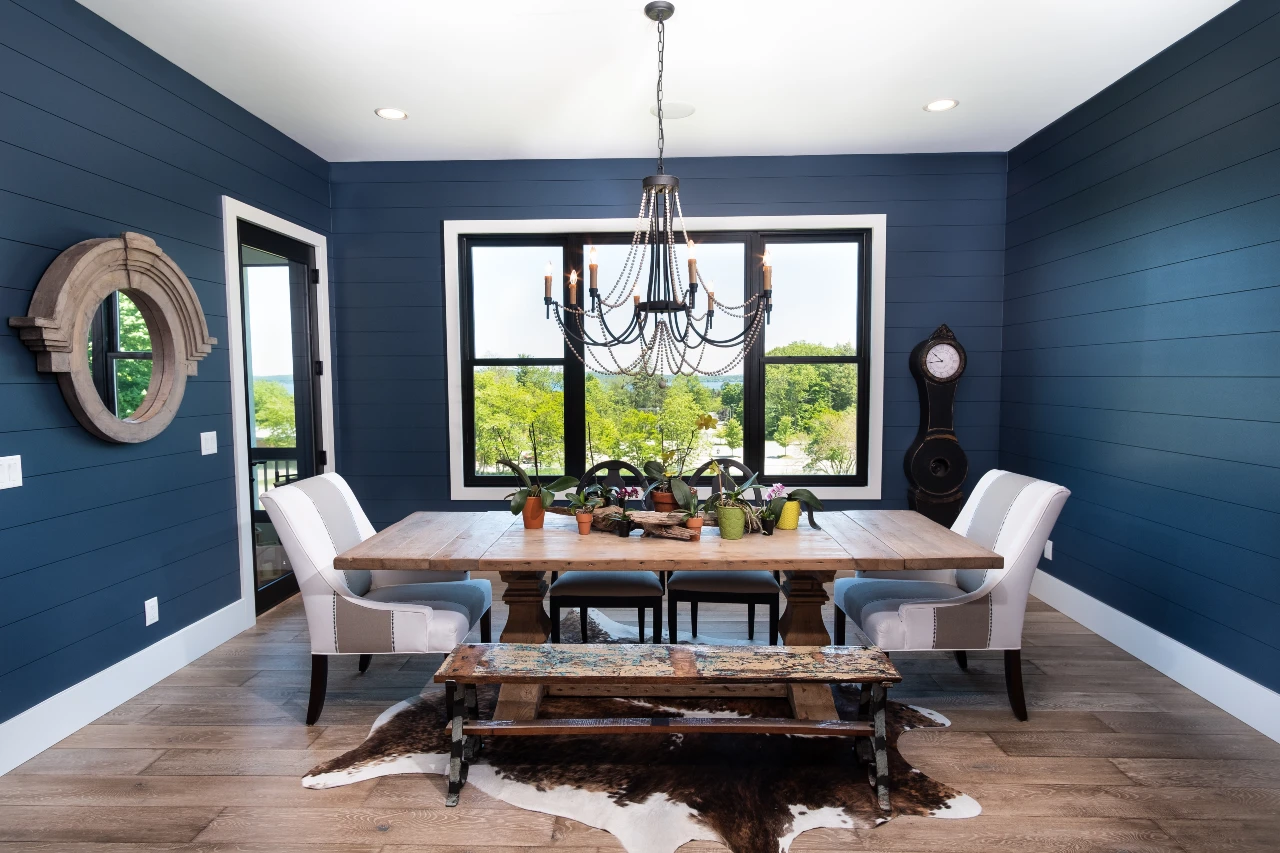 Homes are a reflection of their owners. What does yours say about your personality? Whether you're Type A or Type B, outgoing or reserved, there's no better place to be yourself than on the walls of your home. Let's take a look at how you can best reflect your personality with a fresh coat of paint.

Want to showcase your unique personality on your walls? Let our experts help! Request a free estimate online.

What Paint Colors Say About You
Red
1) If you like to take action and have a dominant personality, RED is your color. Red walls can also stimulate the body and mind and which increases circulation.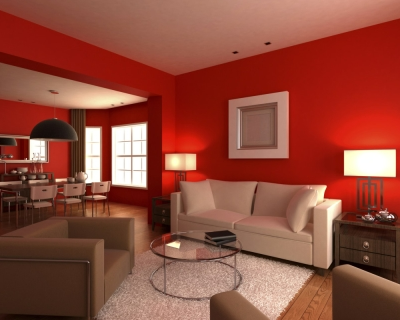 Blue
2) Are you typically calm and relaxed? Then BLUE is the way to go! And if you're not generally a relaxed person, this color can decrease stress in your life. Blue is also thought to soothe illness and treat pain.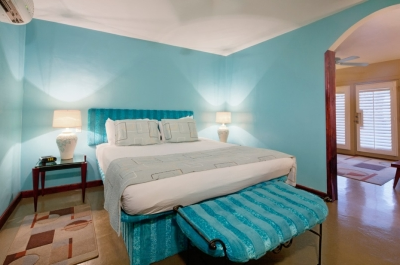 Yellow
3) Often considered the cheeriest of colors, it is no surprise that YELLOW denotes fun-loving, happy people (careful, it also correlates to those who are impatient). To brighten the moods of your guests, use this color in your home!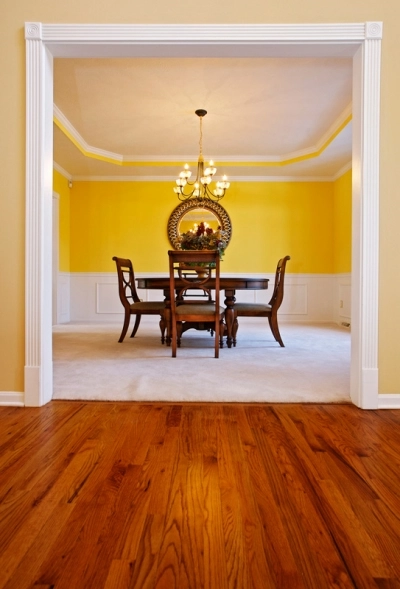 Photo credit: Andrew Morrell Photography / Foter / Creative Commons Attribution-NoDerivs 2.0 Generic (CC BY-ND 2.0)
Orange
4) ORANGE is the color of optimist. This color is associated with social and energetic individuals. It has even been shown to enhance social interaction when used in a room.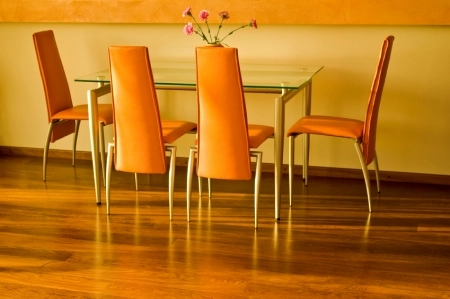 Green
5) If you consider yourself to be well balanced and self-reliant, use some GREEN in your home to reflect your personality. This color promotes balance and growth.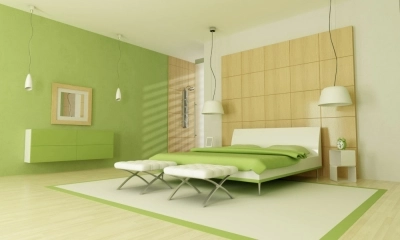 Purple
6) If you're imaginative and creative, PURPLE is the best way to describe who you are in one color. Be cautious, though, to some this color means immaturity and impracticability.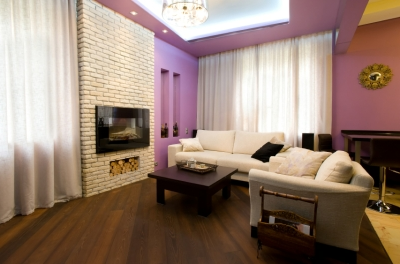 Pink
7) Are you often described as loving and nurturing? Then, PINK is your personality color. This color also tends to be a favorite of the more feminine, girly audience.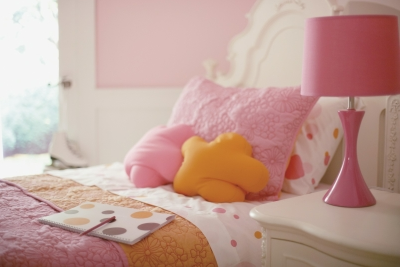 Brown
8) If you're the serious, down-to-earth one in your social circle, BROWN is great for your home. This color is often associated with security, protection and material wealth.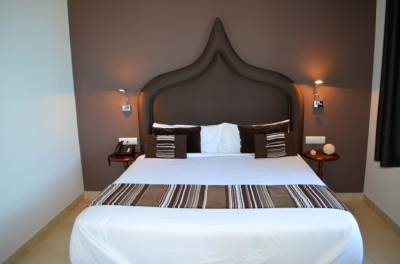 White
9) WHITE denotes purity, innocence and wholeness. It's often thought of as the color of perfection.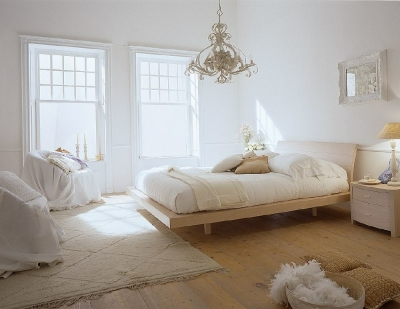 Gray
10) Just can't decide on which color best suits your personality? Go GRAY! Being neither black nor white, it's the color of indecisiveness and compromise. See? There's a color for everyone!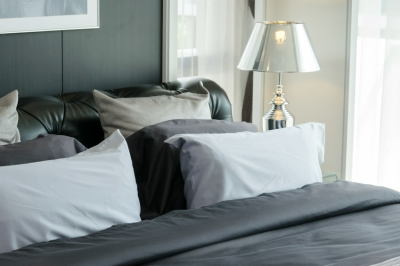 Professional Painting Services
Whether it's blue, pink, purple, or something in between Five Star Painting can help you find the perfect paint color. Once you've decided our expert painting services will take care of the rest. From prep, prime, to clean-up – our professionals will take care of the entire process from start to finish. Give us a call at (888) 261-3633 or schedule a free estimate online.