A Day in the Life of Scott Specker – Small Business Owner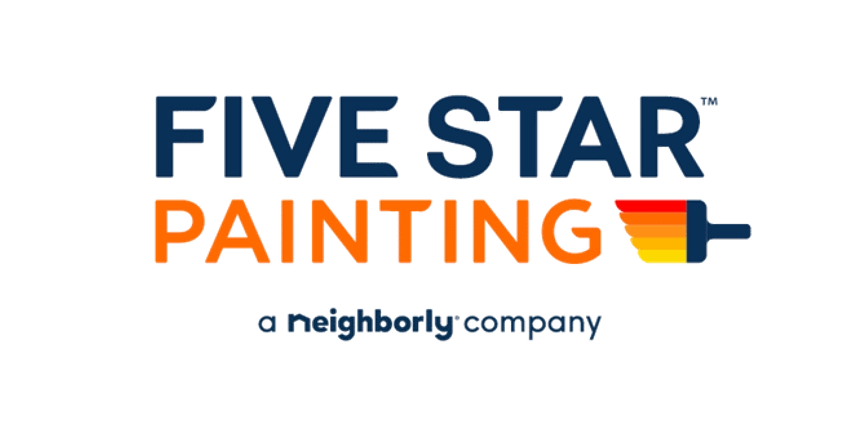 Have you ever wondered what it is like to be a small business owner? Although it can certainly be a lot of hard work, it also allows you a lot of freedom to plan your own schedule and give back to the community. For anyone considering being a small business owner, here is a small peak into a day in my life!
I started my morning off with my first meeting at 7:30 A.M. at the Lanier Forsyth Rotary. I sat next to Representative Marc Morris, State House Legislator.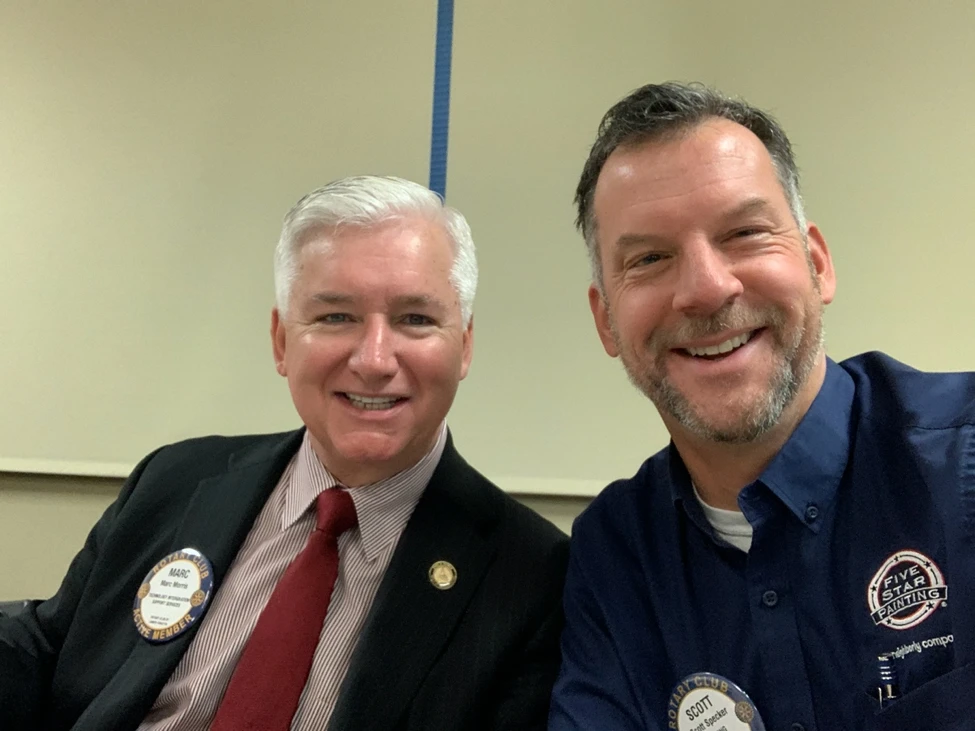 My Rotary then proceeded to raise over $3,500 in one morning for CART (Coins for Alzheimer's Research Trust). 100% of the proceeds goes towards research. Every Tuesday at Rotary, there are also two pages of volunteer opportunities. I signed up for mock interviews at South Forsyth High School to help the students gain real life job interview experience.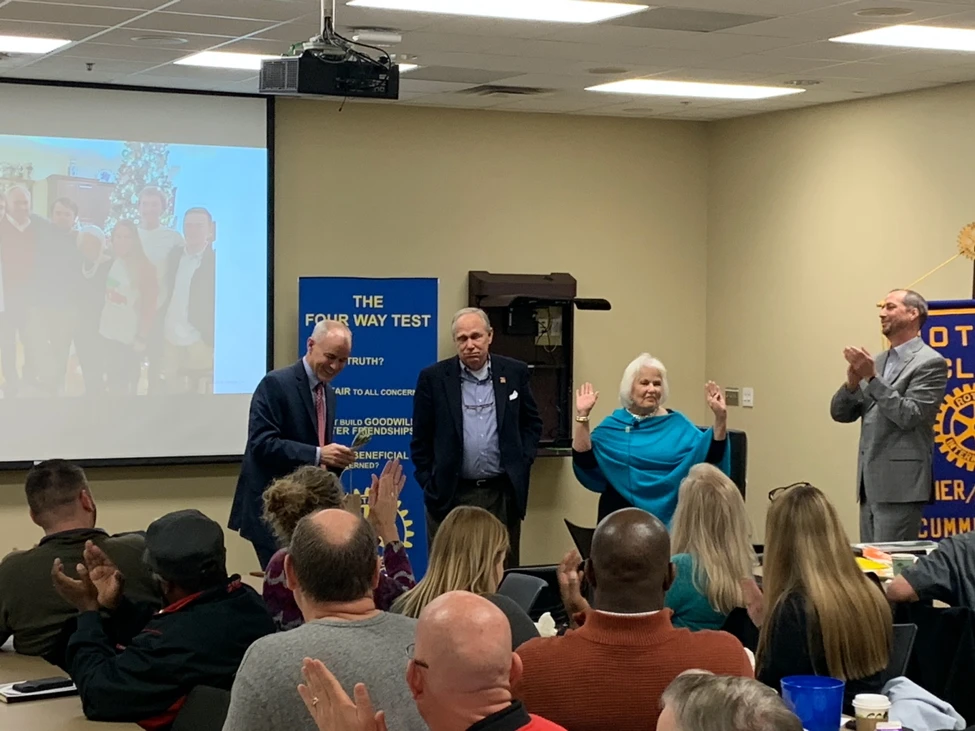 Then I went to my favorite local coffee shop, Community cup, to sit and get some work done. The owner, Jalynn Barr, showed me her new article coming out in 400 North Magazine.
Then, I went and had a one-on-one with Bob Cool, the owner of our flooring partner named Floor Coverings International of Alpharetta.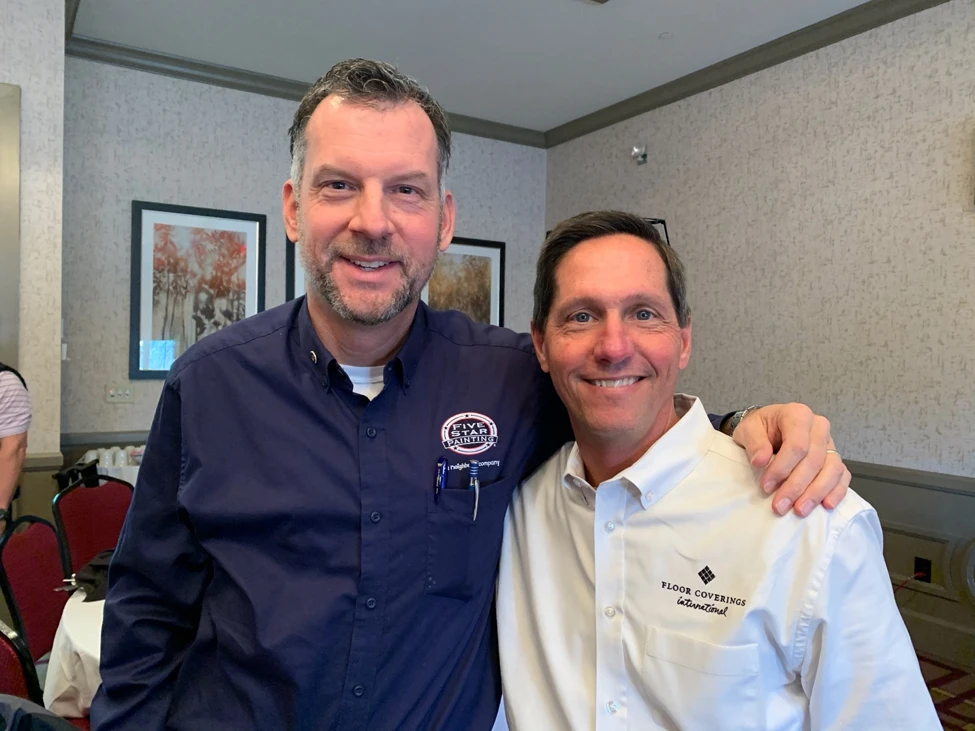 After that, I went to a meeting with business associate Tom Dufore. He owns Restoration One and Big Sky Franchising.
Next, I went to another few meetings with contractors and FSP staff. Finally, I went to a CAI Georgia event at the Huston Grill in Alpharetta. I was a committee chairperson that ran a mock board meeting for new HOA board members.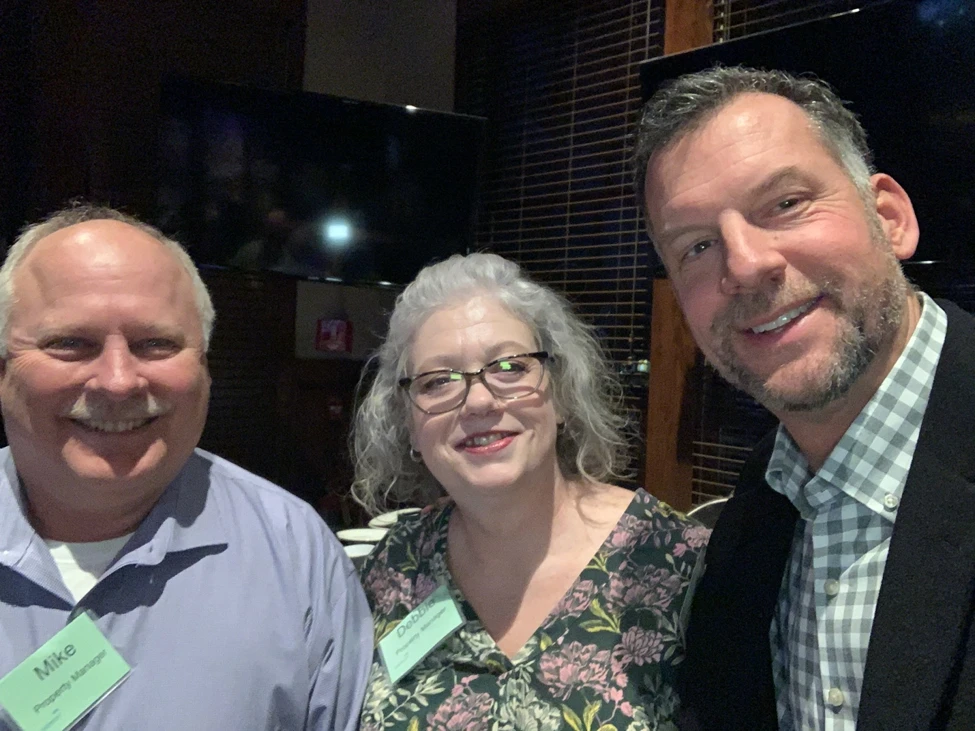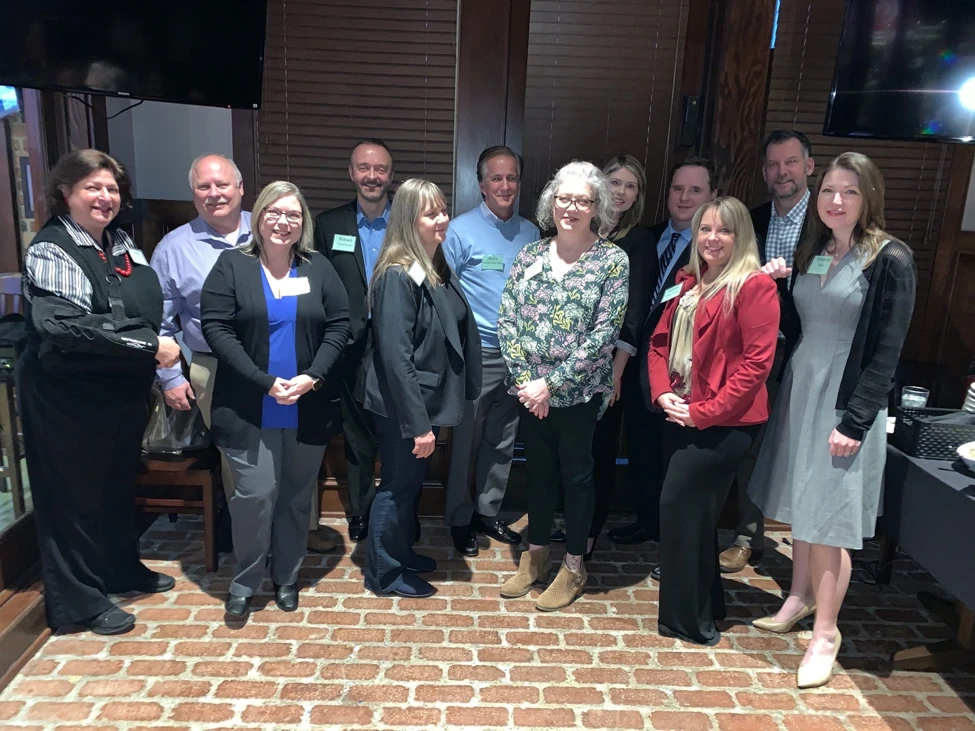 At the end of the day, on my way home, I stopped at Chickfila and got a milkshake from my son! I poked fun at him, and his co-workers thought I was hilarious.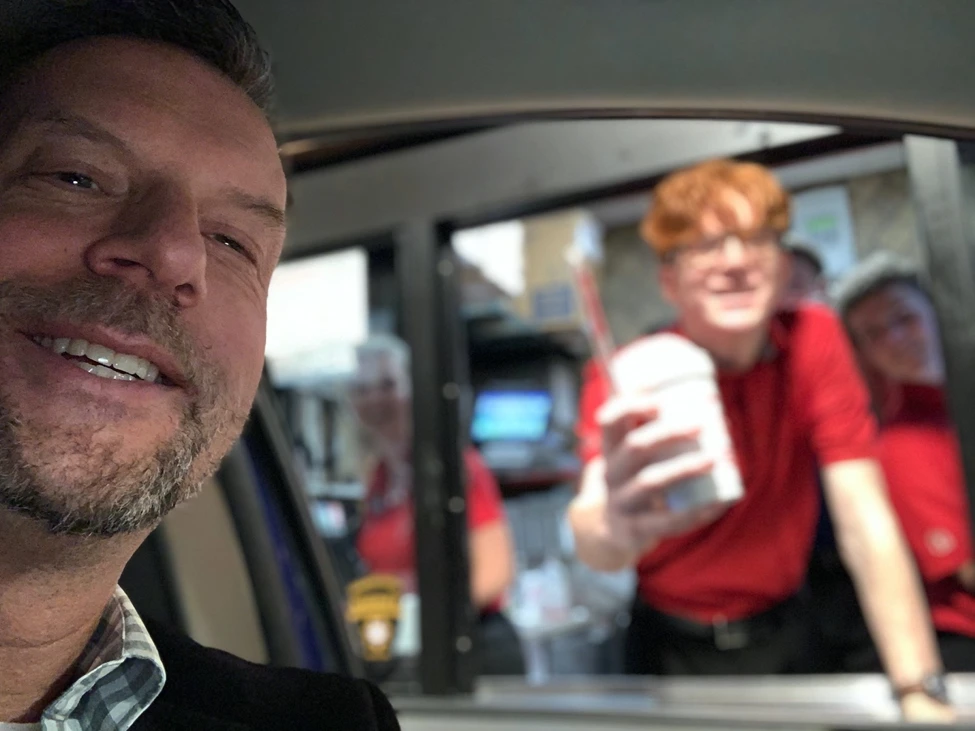 All in all, that is a small glimpse into my life as owner/general manager of Five Star Painting of Cumming and Alpharetta. I love my job, and I am so grateful for every opportunity to learn from and collaborate with my peers.
CLICK HERE or call to schedule your free estimate today!
Contributed by Scott Specker, owner Five Star Painting of Cumming