Painting Brick vs Limewashing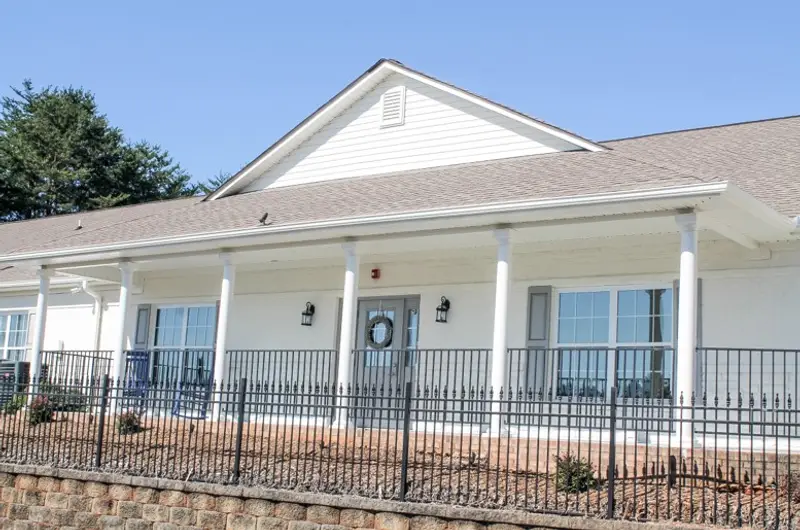 I've written a lot about painting brick, but there is a new trend in the marketplace for re-painting brick homes. That trend is using limewash-like product on brick. There is a huge difference in the look and feel of limewashing vs. painting. The main simple reason is that paint feels like paint, and masonry paint or limewashing feels much different. Paint can be plasticky or rubbery – the way paint should act and feel. Using a masonry paint from Romabio gives the brick more of a natural stone feel. It does not feel like paint; it feels like stone. Our estimators will come equipped to your home with samples of this amazing product, so you can touch and feel the differences.
We like the Romabio limewashing products for other very important reasons. It comes with a 20-year warranty. If applied correctly, the masonry paint will basically form with the brick. It becomes a part of the brick. It is imported from Italy and mined from the lime mines in Italy. Because it literally comes from the earth, it has no harmful additives, so it provides the environmentally safe guarantee that we love to see in the industry.
We believe painted brick looks best when the entire house is painted. The brick, siding, windows, and gutter line all need to be in sync with the new color of the brick. With all of these colors, you might be wondering if you should hire a color consultant for your house paint job. We employ several color consultants, and we highly suggest hiring a color expert prior to painting brick.
Is painting brick expensive? Yes, it is expensive, compared to a normal re-paint. Typically, the costs are about 20-30% higher. The Limewashing procedure can be 50% higher than normal painting depending on the size of the house. The materials are more expensive, and the process is unique. The painters that complete this type of work know a craft and demand more money than regular house painters.
Is it easy to limewash your house? The videos on YouTube always appear to make things look very easy no matter what the video is. However, I will warn you, many of these videos are time lapsed or cut and don't show you how long it actually takes. It's rare that these videos also show the mess or the amount of special tools you need. Read my blog on hanging wallpaper with my wife. Extreme stress! So, to answer the question, yes, it is for a professional. At Five Star Painting of Cumming, we have limewashed several homes and buildings. For a limewash that looks truly authentic, call us for a free estimate!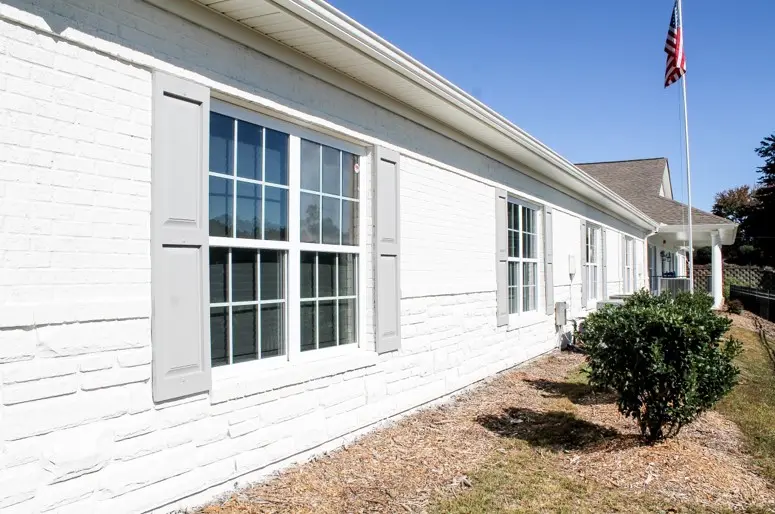 CLICK HERE or call to schedule your free estimate today!
Contributed by Scott Specker, owner Five Star Painting of Cumming