What Our Exterior Painting Services Can Do for You
Five Star Painting works with painting contractors who can prepare and either paint or stain many aspects of your home. This extends beyond the primary residence to satellite buildings, such as sheds and detached garages, or property features, like fences and decks. As for the main residence itself, we can prepare and finish exterior features such as:
Siding
Shutters
Latticework
Porch areas
Window trim
Foundation walls
Doors and door trim

Delivering Excellent Customer Experiences
When you call us, you'll probably want your home painted soon. Five Star Painting of Fort Lauderdale understands this and works hard to begin promptly and finish on time. Throughout the process, we'll strive for clean and safe work areas.
We'll maintain open communication throughout your painting project to ensure a result you'll love. If you ever have any questions or concerns, we'll be more than happy to discuss them.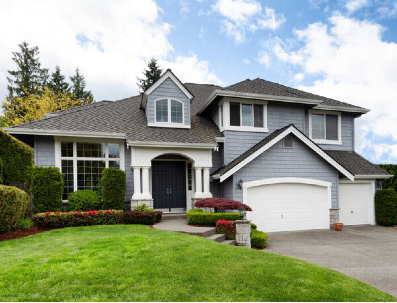 Great Reasons to Choose Five Star Painting Near You
When you call us, you'll be choosing a company that has considerable experience serving residents throughout Fort Lauderdale and the neighboring communities.
The quote we give you will be competitive, and that estimate will be complete. You'll never have to worry about hidden fees, and you can expect a professional finish that will stand the test of time.
Call Five Star Painting of Fort Lauderdale to book a free estimate today.