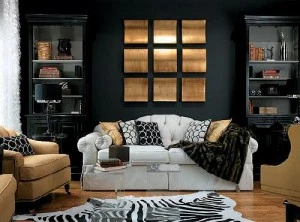 When you are looking for the right house painters and the most experienced painting contractors, Five Star Painting of Vancouver, WA can help you complete the task. We have been helping clients in the Vancouver area for many years, working on a number of different paint projects from multi-million dollar mansions to apartments and other property types.

We can complete any painting task that you might have to get done and we will do so with quality and courtesy. Come and see why so many others come to us and call us the best in town.
We can help you to consider what mood it is that you are going for. If you are thinking of something happier or lighter, you might aim for light colors like yellow and orange - this help boosts the social atmosphere in a bright way. Or perhaps you want something darker? More natural like brown or green? There are different moods and feelings that are associated with different colors, we can help navigate you through the bounty of options.
Come to us and we will help you every step of the way. Our painting contractors in Battle Ground have the skills and the tools needed to complete any job. We can help you do a color test, figure out what mood you are aiming for, consider the lighting with the coloring, examine your remaining paint coating and more. We are here to serve you and with us you will always know where every single dollar goes exactly. We want you to be informed and feel comfortable with your choices.

Choosing The Right Interior Color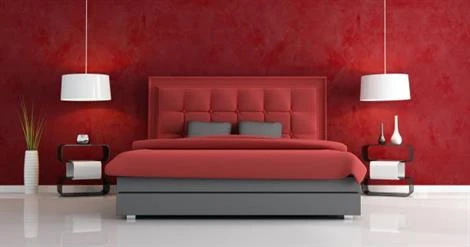 When it comes to choosing the right interior color, we can help you to establish a new feel for your property, you would be amazed how much some new paint can play a big role in changing the look of your space. You can easily revamp your area so it feels brand new and this can be done with some quality painting that we can do for you.

We are happy to meet any of your needs and to bring to life any vision that you might have with your colors and for your own space. There isn't any project that is too small or too large, we are happy to help with anything.

We can offer color suggestions and much more, we are here to help with every step of the way and take care of every step along the way from start to clean-up.

You will see why so many others come to us and call us the best, it's because we care and we always offer quality and courteous service. We have been doing this for many years and we are happy to tackle any painting project. Our painting company in Vancouver can help from color suggestions to a number of other details. If you have any questions about the process we would be happy to answer those for you as well, don't hesitate to contact us
Consider your surroundings and what you want for your space, what feeling you are aiming for. You wouldn't believe how many different color options there are and it's easy to get overwhelmed. We are here to help guide you through the process and to create something that really fits you and what you want your space to say and represent. We can create your ideal property space for you with a small amount of time and affordable rates. There are many benefits to painting your space, aside from the obvious added aesthetic value.
When you paint your space, you are adding value and a new pleasing atmosphere to both those who pass by and who visit. If you want to make it a color that you will always want to see and enjoy, this is where we can come in and help you. We can help you craft a space that is to your own individual tastes. Our painting contractors have seen it all and our Ridgefield painters can complete any task with high quality.