How to Whitewash Wood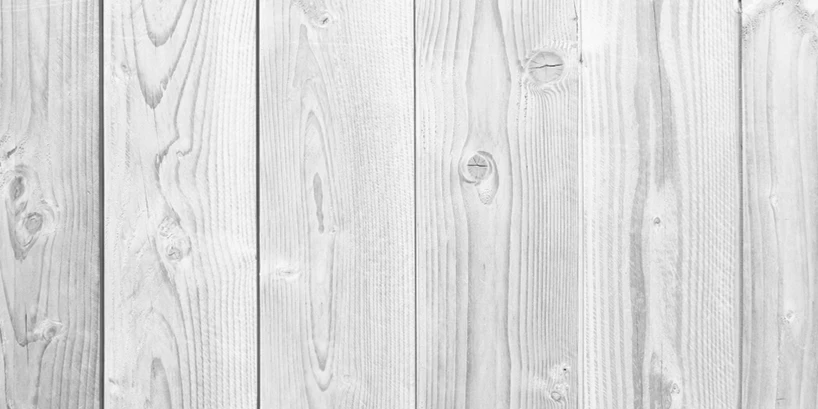 Easy and economical, whitewashing wood isn't just for farmsteads anymore. For those looking for an alternative to paint or stain and a touch of added flair, whitewashed wood can add a clean, bright look. Learn how to add the ambiance of whitewashed wood to your home with the help of Five Star Painting today.
How to Whitewash Wood with Traditional Whitewashing Techniques
Traditional whitewashing is done with lime (not the fruit), salt, and water. It has antibacterial properties, prevents mold and mildew from forming, disguises odors, and repels insects, making it a favorite on farmsteads. Cheap, easy to work with, and fast-drying, it remains popular today. Here's how to go the old-fashioned route:
Shop.
You'll need:

Hydrated lime/Builder's lime/Masonry lime – NOT garden lime or the fruit.
Fine grade salt
Water
A large bucket
Protective eyewear
Dust mask
Gloves

Mix.
Use ¼-cup of salt with 2-cups warms water, dissolving salt. Then add 6-8-cups of hydrated lime until dissolved. The mix should be thinner than traditional paint.
Paint.
Apply with a brush/roller/sprayer as desired. You may need multiple coats. If you start to paint and find rotting woodwork, repair wood damage before you continue.
Dry.
Allow the wash to dry completely. It will turn white as it dries.
Whitewashing Wood with House Paint
While this method doesn't boast the same benefits as typical whitewash, it has one thing going for it: It's easy. It also creates a smooth white finish, perfect for adding a touch of sophistication with this classic color. Here's how to get the whitewashed look in your home with a touch of paint:
Shop.
You'll need:

White latex paint
Water
Water-based polyurethane in matte/satin (if you're sealing your work)
Sandpaper, block or power sander
Tack cloths
Paintbrush
A large bucket

Prep.
Whitewashing is best accomplished on raw, unfinished wood, so you mean to sand off an existing finish if you're giving new life to old furniture or a flea market find. After sanding, wipe with a dry tack cloth to remove sawdust.
Mix.
Add equal parts paint and water in your bucket and mix well. Thinning the paint creates a more traditional whitewash look, allowing wood grain to show through the paint.
Paint.
Apply using long brush coats, aiming for multiple thin coats for best results. Whitewash dries quickly, so work in small sections, allowing each coat to dry completely before adding another.
Finish.
If desired, add a water-based matte or satin polyurethane sealant to help the whitewash last longer.
Looking for a More Weathered Whitewash Look?
Use the house paint method above, rubbing candle wax on the wood wherever you don't want paint to stick. You can also pour paint on rough-textured wood and spread it with a wide plastic scrapper or wide putty knife, or apply it with a rag, diluting the white paint with equal parts water and wiping it on.
Would you love to brighten up your home or office with whitewashed wood, but don't have the time? Let the experienced pros at Five Star Painting bring your ideas to life. Contact Five Star Painting today.