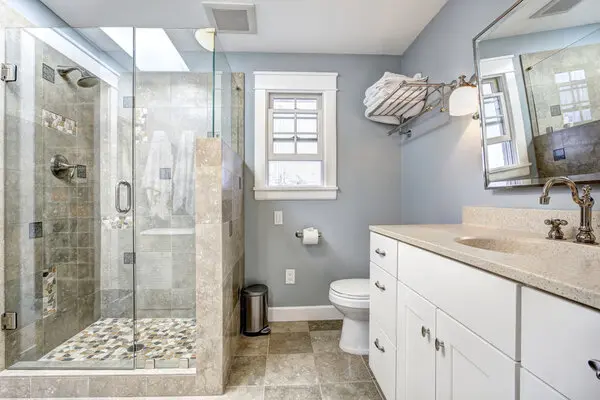 We pride ourselves on professionalism and delivering high-quality customer service. The interior painters we work with are well-versed in the planning and prep for any paint job! We also clean up after the job is done, allowing you to resume living as normal in your home with a fresh and updated look.
Types of Interior Painting Jobs
Whether you're updating your master bedroom or your entire home, Five Star Painting of N Kansas City, MO has you covered. Some of the paint jobs we take on include:
Bedrooms/Master Suites
Bathrooms
Offices/Workspaces
Dens, Dining Rooms, Kitchens
Hallways and Entryways
Garages
Basements (Unfinished or finished)
Vanity Areas
Laundry Rooms
Looking for interior painters in North Kansas City? Call us or reach out online to book your free estimate today!