Stevensville Cabinet Painting Services You Can Trust
When you choose Five Star Painting of Berrien and Cass County, you get more than just great service. We put extra emphasis on quality, so there is no doubt that we also give our customers an excellent experience. Let's schedule a consultation because we are always in the mood to help you. Exceptionally skilled painters will tackle your paint project without inconveniencing you. We work with the best painting crews to protect the stellar reputation that we have built over the years.
Contact us online or call for reliable house painting services in Stevensville.
Interior and Exterior House Painting Services
What is more attractive than a freshly painting house or a wall covered with fresh paint? Every surface will look terrific with our finishing touches. Five Star Painting is a reliable company providing interior and exterior painting services in Stevensville. We are committed to using only top-grade products. Our favorite brands are Sherwin-Williams® and BEHR®.
You have turned to the right place if you are looking to touch up the following:
Bedrooms
Pantry
Hallways
Dining room
Breakfast nooks
Bathrooms
Game room
Kitchen
Living Room
Garage
Home office
Your house will look and feel like your dream home as soon as we execute your vision. Best of all, the value of your property may go up because of the new interior paint job. Let us personalize the interior and the exterior with a trendy color scheme. Your home will make you smile again.
Your Trusted Residential Painters in Stevensville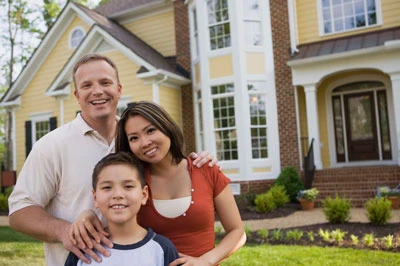 For every customer in Berrien and Cass County, we demonstrate true professionalism. We also choose experienced painters who aim to do high-quality work. If you think your living space lacks a personality, we know that you will benefit from hiring our interior or exterior services.
Achieving your satisfaction with our services is a top priority. To make sure you're happy with your home's appearance, we will provide you with a painting solution whenever you request one.
Call Five Star Painting today to request a FREE estimate for Stevensville house painting services.
Suggested Reading