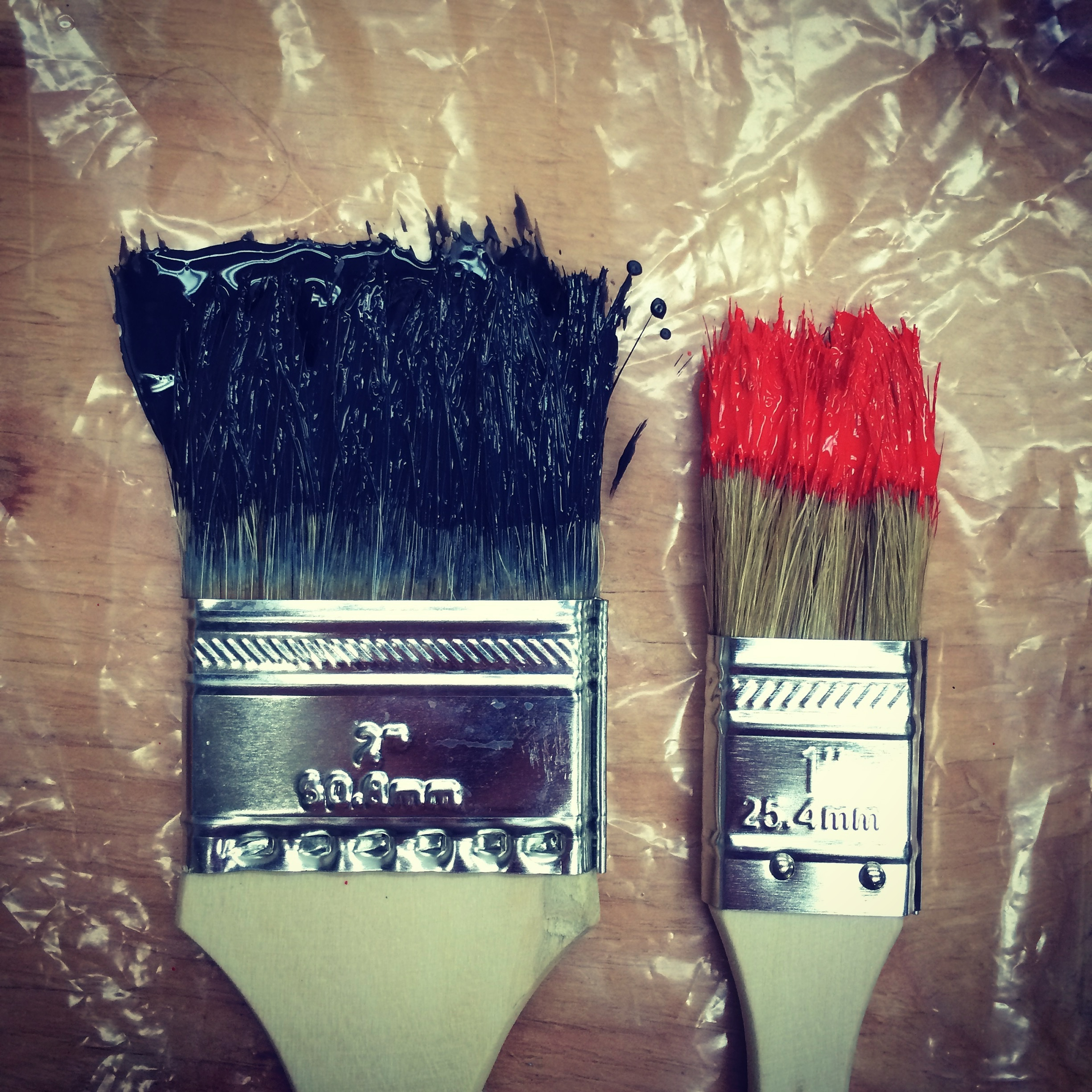 What's the difference between a good paint job and a bad one?
As a professional painter in Virginia my job is to first estimate what a particular job might cost. Painting is a different ball game than most other home services. Everyone thinks they can paint—just watch how fast the color goes up on those done-in-a-day home-makeover shows. Grab a brush, a roller, and a couple gallons of latex, and you're all set.
The truth is, it is easy to paint poorly. There's no substitute for learning the proper steps, taking time to do the job right and improving your technique as you go. Estimates will vary in ranges drastically. Reasons will vary, typically the lower quotes come from painting contractors who are not licensed and insured, this is a huge detriment to the homeowners if they are not. There are also people who do not know how to properly prepare and apply paint, understand sound business practices, nor do they participate in uniformly applying the industry standards to the work they perform.
As a consumer, it is sometimes hard to know if you have had a good paint job or a bad paint job and the unfortunate thing is that it could potentially take a year or longer to realize that you have had a bad paint job.
The first indication of a bad paint job will be the customer service the contractor provides from the time the initial call was made, to the estimate and the first few days on the job. If you are not feeling comfortable, you are probably right.
A good job starts with the initial call. How was your call handled, was there somebody there to receive your call? Was the person that provided the estimate professional? Did they provide all details of the job from the preparation methods, number of coats included, type of paint that will be used and any special requirements in writing? Did they address your concerns?
Some of the key things they will discuss during the estimate process is how they will handle the following issues –
How will the holes and cracks in the wall will be addressed?
Are they addressing their sanding process?
What is their method for primer and paint, how many coats?
They will discuss all aspects of the room (moldings, trim, furniture movement, etc).
They will discuss their cleaning process and the importance of specific steps they take.
The remedy is to verify licenses and references. Demand all details are provided in writing and only deal with known professionals.