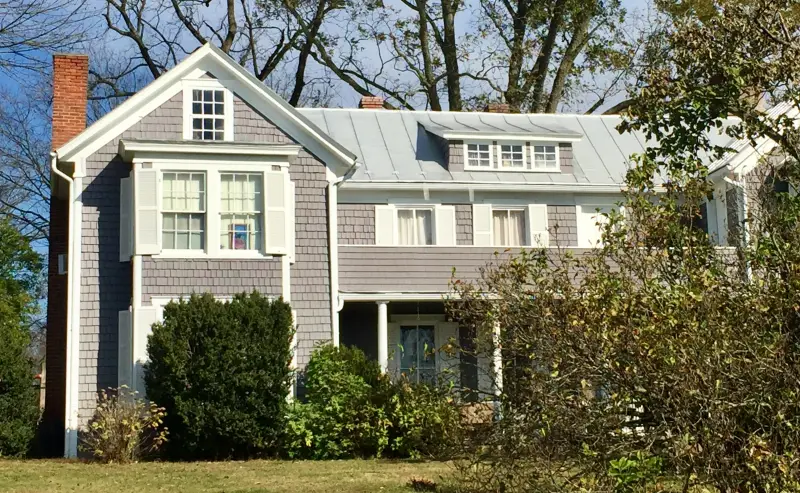 Q: Will Painting my House Increase its Value?
A: Painting your house can help maintain and increase the value of your house. When you are ready to sell your house putting on a fresh coat of paint can help it look its best and get you top dollar in the sale. Painting can also help to prevent costly repairs in the future, painting helps to uncover possible potential issues that you may not be aware of.
Things to consider when painting your house. Are you looking to sell or to just update your house? If you are looking to sell you want to keep in mind that neutral colors are going to be your best option. People who are looking for a new home may pass on a house just because the paint colors are too bold and not to their personal taste. Do your best to put your personal taste aside and choose something that is very neutral. Buyers typically don't want to have to repaint their house as soon as they purchase it, they may low ball their offer because they feel they need to repaint as soon as they move in to be happy. Picking neutral colors can help you get top dollar for your house.
If you are planning on staying in your home for several years, then you are just looking for maintenance painting. The exterior of your home should be painted about every 10 years if you are in a wood home, if your exterior is stucco then about 15-20 years is recommended. This will help prevent against sun damaged surfaces and dry rot. When you neglect the outside of your home, the problems can grow very quickly as well as the price tag of the repairs.
The interior is different, there are not outside factors that damage the paint (unless you have small children or animals, then your walls tend to take a little bit of a beating). You don't have to paint the interior as often unless you are looking to spruce it up with a new color or the children are now a little older and you are looking to freshen up those nicks, smudges and dings. Consulting a certified professional painting contractor can help you choose the right type of paint for your house.