Finding the Right Sheen of Paint for Your Room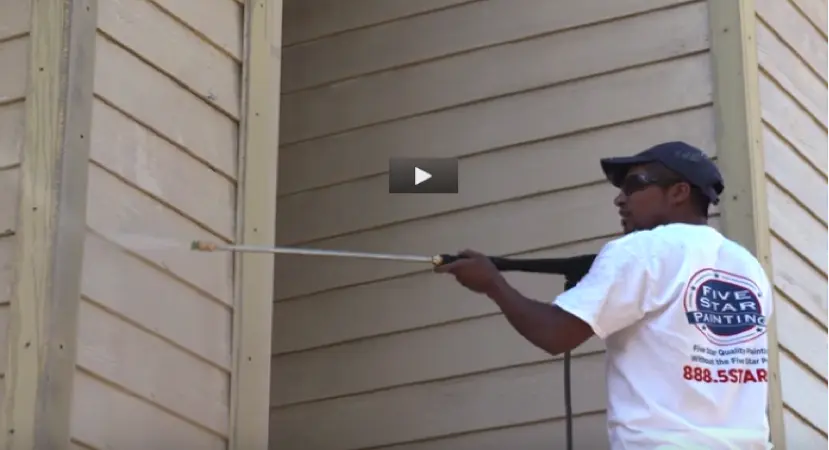 You have decided to paint some rooms in your house and you are wondering which sheen you should go with. There are several levels and choosing the right one has several factors to consider when making the decision for your home. Very simply put the higher the sheen, the higher the shine will be.
You start with Matte or Flat paint and end with high-gloss, with several choices in between. Start by asking yourself some important questions, this will help you decide what the best option is based on the room you are painting.
Are you looking for durable and easy to clean?
Will it stand up to high traffic?
Is this a lower traffic room?
Are you looking for a very smooth looking finish?
What room are you painting?
Kitchens and bathrooms tend to be done in high gloss or semi-gloss finishes, these finishes are more durable and easier to clean. High gloss is very shiny, so typically the best finish is a semi-gloss as it gives you the durability and ease of cleaning you will want.
For family rooms and playrooms, we typically recommend more of a satin finish. Satin finishes have a velvety "luster like" look and feel to them. The biggest benefit is it is easy to clean. The biggest flaw is it can show roller or brush strokes.
Rooms that are more formal like dining rooms and living rooms tend to use more of an Eggshell finish. Eggshell finishes offer more of a clean, smoother looking finish. Eggshell covers wall imperfections well and offer a great finish that is neither flat or shiny.
For bedrooms, places that get low traffic and won't be roughed up by kids, a flat or matte finish is most often the best option. These types of paint are typically a money saving choice and it gives a very good all over high-pigment coverage.
If you have questions about what is best for your rooms and situation speak to your painter and explain to them what look you are trying to achieve and what the purpose of the room is, they will be more than happy to give you their expert opinion.