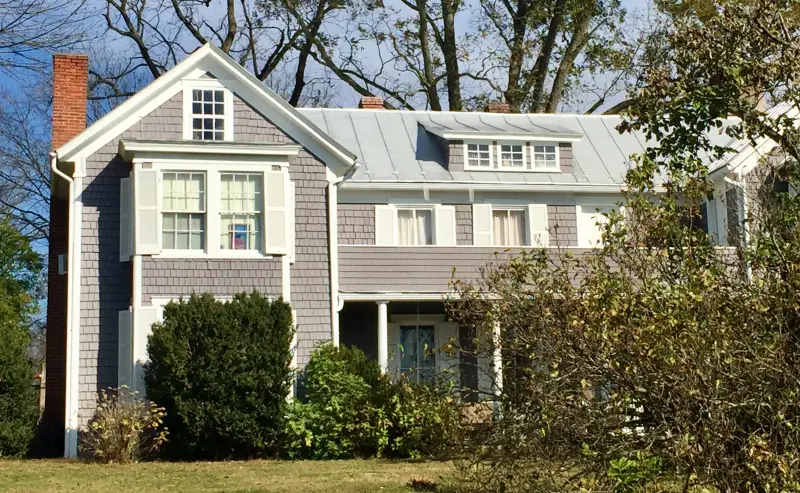 It is important to check your deck each year before summer hits and you are ready to host many parties on it. Invest a little time each year in checking out your deck to make sure it is safe and full of life. Keeping up with maintenance on your deck each year will save you time and money on major repairs in the future.
Clean off all items on your deck first so you can give it a good visual inspection, having tables, chairs, grills, etc on it when inspecting it can help you miss something small. Once it is cleaned off the first thing to do is check for Dry Rot. Rot can be a serious problem if left unrepaired. Walk around your deck and do a visual inspection. Look for crumbling sections, large cracks, or spores growing. If you see these signs, you can use a screw driver to poke around, and if it is soft, you have rot and will need to replace it before starting to refinish. If you don't, the problem will only get worse and spread to other areas.
The next step is washing your deck. The most efficient way is power washing. It is important to know what you are doing, an intense stream of water can damage the wood, we recommend hiring a professional to ensure that you don't damage the wood. Power washing will take away the dirt, mold, and mildew, removing these contaminants will only extend the life of your deck's paint or stain.
A deck should be restained every 2-3 years. The water from the rain and the winter elements can do a number on the wood, just sitting there on the flat surface it seeps in and the stain takes the wear and tear. You can use a clear transparent stain, semi-transparent, or semi-solid depending on how much of the grain you want to show through. The darker the stain the better UV protection provided. Make sure all your sprinklers are turned off and that the deck has dried a full day since washing. This is another step that is recommended for a professional to help you with. There are many things to keep in mind when staining and hiring a professional will ensure you get the best effect at the end.
Once your deck is cleaned up and looking pretty, invite a few friends and family over and relax on your beautiful deck, knowing you are safe.