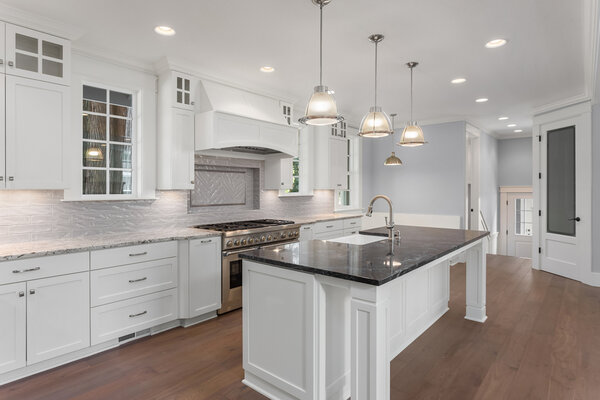 Preparation is key when considering painting your cabinets. Before our team arrives, we ask you to carefully empty your cabinets of all accessories and kitchenware. We recommend storing all items in boxes and covering your countertops to protect them from any damage.
Once the cabinets are empty and accessible, we begin the process of preparing the cabinets for painting. The cabinets are first degreased to remove any dirt, oils, or food particles that may have accumulated over time. Failure to degrease cabinets properly can lead to paint chipping or peeling in the future.
Next, we sand the cabinets to remove any old paint layers and create a smooth surface for paint adhesion. Our team carefully chooses the grit of sandpaper to suit the type of wood and finish on your cabinets to ensure the best possible outcome.
Before applying the paint, the cabinets are primed. The primer helps to seal and protect the surface, improve adhesion, and ultimately, ensures the final paint coat has a smooth and even finish. The type of primer used varies, depending on the type of cabinets, the finish, and the paint to be applied.
At Five Star Painting of NE Grand Rapids, we only use high-quality paint from reputable manufacturers, ensuring a durable and long-lasting finish. We have a broad range of color options, so you can easily find the perfect match for your design preferences.
Contact us today to learn more about our cabinet painting services in Grand Rapids and how we can transform your space.