Benefits of Exterior Painting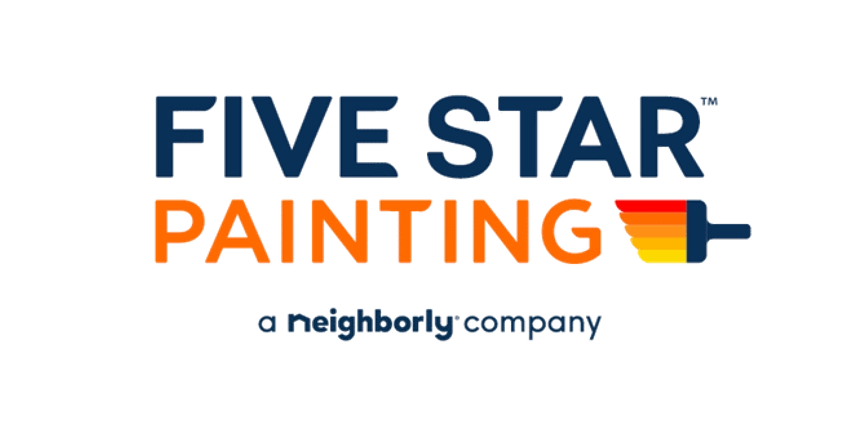 When your exteriors look a bit shabby, it would be time to do something about it. Exterior painting is the best solution for it as it would be best to use the best materials possible in order to expect fantastic results on your exterior surfaces. When the time comes that bad weather arrives unexpectedly, you know you will be ready for it. There are a lot of benefits when it comes to painting your exterior home. Here are some of them:
Improves the Look
When people pass by your home, they will be much impressed when the exteriors are newly painted. You will feel proud of what you have accomplished in no time. As a matter of fact, you may even take lots of pictures of it when you are all said and done. When it is prime property, you will gain new friends when they appreciate the look of your home. They may even want to drop by for a cup of tea.
Raises the Value
There will come a time when you will decide to change addresses and you will need to sell your home. As a result, you are going to get a bigger value than what you were expecting. Now, you would have more money to buy a new house and to add more materials to that. When you hire a broker, that person would have an easier time selling the house to prospective buyers. You must know how to properly advertise the pr0perty so that a lot of people would come in and take a long look at it before deciding whether to invest on it or not.
Protects Your Investment
The impact of weather on your home's exterior can take a toll. By regularly protecting the exterior surface with a new coat of paint, you are keeping the moisture away from the materials that make up your home's structure. Moisture on your home's exterior wood can cause decay, mold, rot and in the long term, decrease stability.
Hire a Professional
When it comes to exterior painting, it would be a splendid idea to let professional painters handle it. After all, you won't have to worry much about it and you will be able to save a lot of time. In addition, you won't need to buy materials you will probably not need anymore. Plus, the professionals will get the job done faster than you thought so you will proceed right away to whatever it is that will come next. This is one of those tasks that you would want to get it over and done with as soon as possible. Besides, you would want the painting task to last long and you will want it to be done at a time when the weather is fine so the rain or wind won't disrupt what you have. You would need a few hours for the paint to dry.