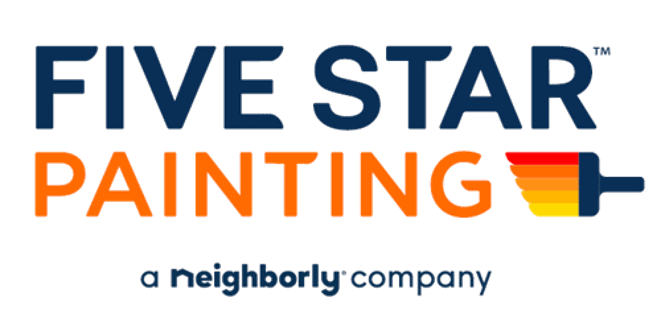 Painting your home is the best way to add beauty, value, and protection to your home. If you're thinking about painting your home in 2023 and want to know what the best paint choices are for this year, keep reading! We have collected for you the best paint colors for 2023.
Choosing a paint color is one of the most complicated decisions, as color is a fundamental player that contributes to the aesthetics of your home. There is nothing like the transformative power of interior paint. You can choose a paint shade based on your design aesthetic, the lighting conditions of a room or the mood you want to create and find out how the right color can make all the difference in your space.
If you'd like to create a unique, personalized space that reflects your style, here below are the best paint colors for 2023.
Vivid Citrus
Citrus colors are bright and cheerful. They're ideal for you if you're looking to bring some fun, vitality, and energy into your home. Moreover, this color option is very versatile to match almost any style. If you're not convinced about using citrus as an option for painting large spaces, you can use it as an accent color to add a bit of brightness to any room.
Modern Monochrome
Monochromatic colors are perfect if you're looking to create a calm and peaceful atmosphere in your home. They are also ideal if you have brightly colored décor, as they will help to set it off. If you like subtle environments, going with a monochromatic option is a great choice. If you choose a monochromatic scheme of whites, grays, and blacks, you will be betting on a minimalist approach, where you can combine the brightness of the whites with the subtlety of the grays and the elegance of the blacks. But remember that you can opt for any other color in the monochromatic style, using different shades of it.
Classic Black
Associated with sophistication and elegance, black is a color that never goes out of style and goes with everything. If you are looking for a formal look for your home, or if you want to create a dramatic effect, black is always a good choice.
Soft Blush
An ideal option if you want to opt for a sweet color that provides a romantic and intimate atmosphere. You can use it as an accent color to give a touch of glamor and lightness. If you are looking to add a unique touch to your home, blush may be the option you are looking for. Ideal for creating warm and welcoming environments.
Intense Red
This color option is striking and is a great option for you if you would like to add a spectacular and luxurious touch to your home. You will achieve a dramatic and daring look, and at the same time, you will help to illuminate the room with this color.
Painting your house will increase the value of the property, enhance its attractiveness and the aesthetics of your home. It is an easy, affordable, and rewarding way that will help you give that change you are looking for to your home. Additionally, paint provides protection against damage from wind, rain, sun, and even mold, pests, and insects. So, if you are considering painting your house in 2023, this is your cue to do it!
At Five Star Painting of Brandon and Riverview, we excel in color consultations. We'd love to help you find the colors that go best with your home and preferences.